Agency design, improving communication
---
The designers of our agency show their creativity and imagination to create logo highlighting your visual identity.
---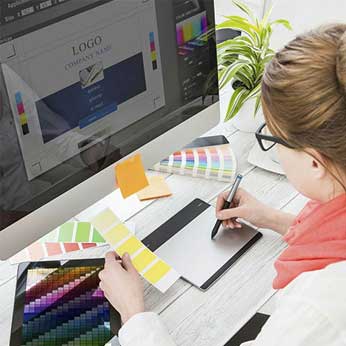 Logo Creation Agency
Take advantage of the services of our professional designers for the creation of your company logos. Our team realizes quality logos in order to enhance your business and your business, attract and retain your customers, and to identify you easily ...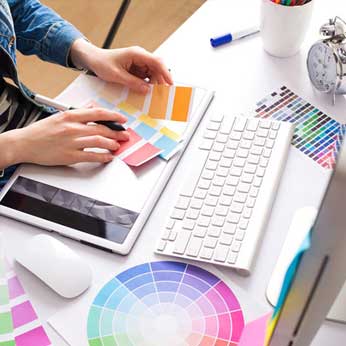 Elegant graphic charter
Our technicians are able to realize the content of your graphic charter, because through a graphic charter, we read the values and activities of your company. Our team is composed of experts in graphic design to create elegant, attractive and dynamic charters ...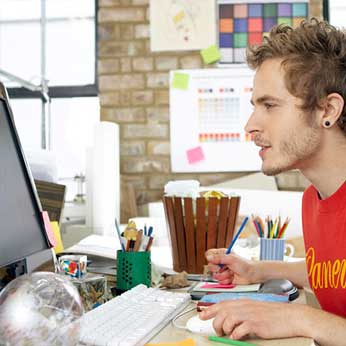 Website design showcase
The purpose of our web agency is to create a powerful, original and innovative web design corresponding to the recommendations and the graphic charter of our customers. We are also working on updating the sites: content changes and retouching of the site's design.
Services of the digital agency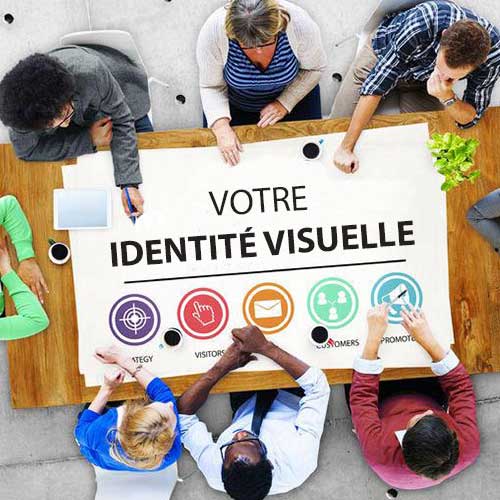 The agency takes care of your visual identities
We bring sustainable solutions in the realization of all your web projects: creation of customized sites, web development ...
Our digital box is made of ambitious web designers, working until the realization of the recommendations of the customers. From the creation of a website to its visibility on the search engines, we are always listening to our customers, offering them valuable and practical advice: development, hosting, SEO ...
---
The editorial content we offer is attractive and quality to keep your branding.
Our experts are also responsible for the development of mobile applications. Companies, associations or individuals who want an application available on phones and tablets can rent our services.
Our website creations and webdesign